The Children's Inflammatory Bowel Disease (IBD) Center at Mount Sinai
The Children's IBD Center at Mount Sinai was founded to provide innovative and comprehensive care to pediatric patients with Crohn's and Colitis. Over 500 children with IBD are seen regularly at Mount Sinai making over 1500 visits per year. This extensive pediatric experience, in collaboration with the hospital's internationally renowned adult IBD program, makes Mount Sinai an ideal location for a unique approach to IBD care in children.

Our Goal….
….is to open the lines of communication between IBD families and to provide ongoing information and resources through the use of this website, lectures, discussions and support groups.  IBD runs the spectrum from mild to severe disease. No matter how seriously your child is affected, our ultimate goal for all patients is the same as yours: to help children with IBD lead normal, productive lives and achieve all their personal aspirations.The Children's IBD Center at Mount Sinai provides a team approach with coordinated care from:
physicians, nurses,
social workers,
nutritionists,
child life and
arttherapists.
New Programs from the IBD Center
Read about Gut Feelings and Teen Alliance >
Connect with Team IBDkids on Facebook >

One Teen's Way of Dealing with Crohn's

Team IBDkids in the TCS New York City Marathon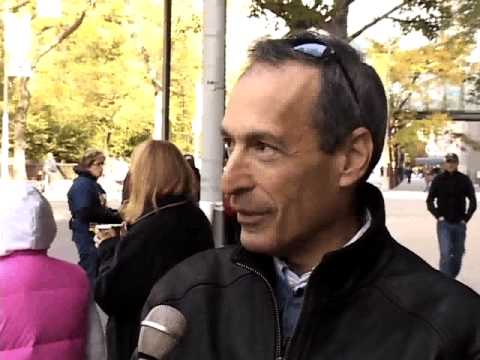 The creation of this website was made possible by a generous donation from Jeanne Langer.
The views expressed and content presented on this website were created by The Children's IBD Center and do not necessarily reflect the views of Mount Sinai.